Have you threaded a needle lately?  I have tried to do this, but rhetorically, not in reality. I have not done this for the same reason that I never became a diamond cutter - a quick way to have an expensive diamond shatter into pieces. This may also be the reason why no one ever trusts me with holding delicate crystal. You get the point. I am quite capable of being a klutz - not my choice but clearly something that happens.
There are certain topics or areas of communication where you just have to be so careful. In writing about certain topics, I have to "thread the needle" and practice rather strict message discipline. I like thoughtful exchanges of views. I have practically no patience for those who just deal with political topics or personalities and who clearly have not the slightest interest in what you're saying. I have been assailed more times than I can count with people who just trash me for something I just said, even an observation on a piece of research that I just read.
Today, I don't make the same mistake more than once. It would be different if I was exuberantly flamboyant and hellbent on making my point. I'm not careless with words. But some are looking for a fight or they just don't care. After nearly 50 years in this sacred "business", I just don't have to play with those who do not play nice! I do try to be very respectful of others - especially when getting ever so close to the well-known toxic guard rails of conversation today. Six years ago, these concerns would not come up. Today, they can come up all the time. Sometimes, I do say - let's leave politics out of our conversation tonight. I have to watch my levels of stress. Some respect what I ask. Others do not. 
Over the span of time, I have become much more concerned about the practice of self-care. There are three common themes: love of God, love of neighbor, and love of self. I hope that I have been pretty good about love of God and love of neighbor. My most difficult theme is love of self. 
One of the greatest gifts of my life over the past 15 months has been the practice of transcendental meditation. My practical reason for beginning this practice was to use it as a means of reducing stress. I have done this every single day, two sessions of 20 minutes each. I do this religiously! (What a nice use of the word "religiously.")
Some of the benefits for me are subtle and some are much more evident. Overall, I am more aware of times and conditions that cause me to feel stressed - which is a good thing - since i can easily identify people who give me stress. I might have overlooked this in the past, but really cannot overlook it anymore. I find that I have greater insights into problem solving, in figuring out answers to difficulties. I have better thinking processes. I'm more insightful and analytical. I certainly am more focused. 
I also feel that I'm more spiritual. I feel that I have a closer connection to God. There are so many other areas where I feel there has been benefit from TM.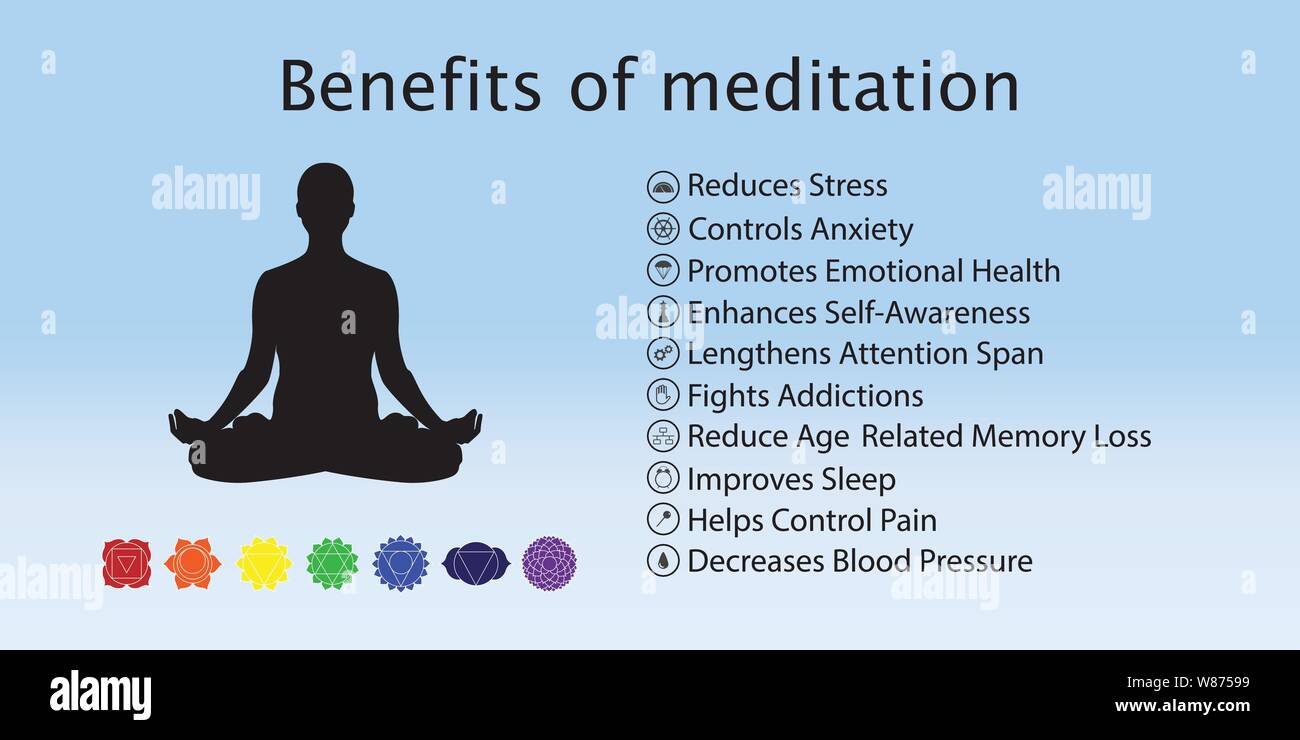 These are all specific positive changes in my life. I plan to continue these and increase them gradually over the years. Someday, I might not feel stressed Perhaps I can deal with political stuff and not erupt. Who knows!
Lest you become alarmed, my appreciation of the Chicago Cubs continues without ceasing.
My goodness, I hate this heat. In rereading this post Sunday morning, it seems a bit caustic. Next blog will be mellow - I promise.