Kiev and Their Palm Sunday
In the 1980's, I visited Russia with a close priest friend. We visited Moscow, St. Petersburg, and Kiev . This was at a time when reforms made possible by Gorbachev were being implemented. Besides seeing a country shake off many of the shackles of the fading Soviet Union, it was a time to see how  progress was beginning to be made. It was fascinating to see inside the rapidly changing Soviet Union. In the past 50 days, I have often recalled that visit. It was interesting to talk with Soviet citizens and troubling to hear that they were less positive about Gorbachev then we were in the United States. 
Now as we enter into Holy Week, I find that, like most of you, I'm consumed with prayer for the good people of the Ukraine. What person of good will cannot pray for the courage of the people in the Ukraine. In our churches, we will hold palms and recall the journey of Jesus to the Cross. Here is a photo of Palm Sunday as seen in the Passion Play at Oberammergau:
Ah, the fickleness of humanity. A few days later, the crowds morphed from shouting Hosanna to "Crucify Him." It is possible that the people shouting Hosanna were different from those shouting Crucify Him. Hard to be certain. What is certain is that people experienced the full array of human emotions - and finally many of them centered on the ultimate message that good overcomes evil. That is certainly the focus of my prayers for you during this Holy Week. 
As I see what the monster has done who is behind the atrocities in the Ukraine, I can't shake from my mind what this person has allowed to happen in the Ukraine. I link the sufferings of Jesus on the Cross with the sufferings of the good people in Ukraine. I have found it so difficult to write a meditation for Holy Week because I keep picturing what happened in Kiev. Please, Jesus, let this stop. Let goodness win. It has to win.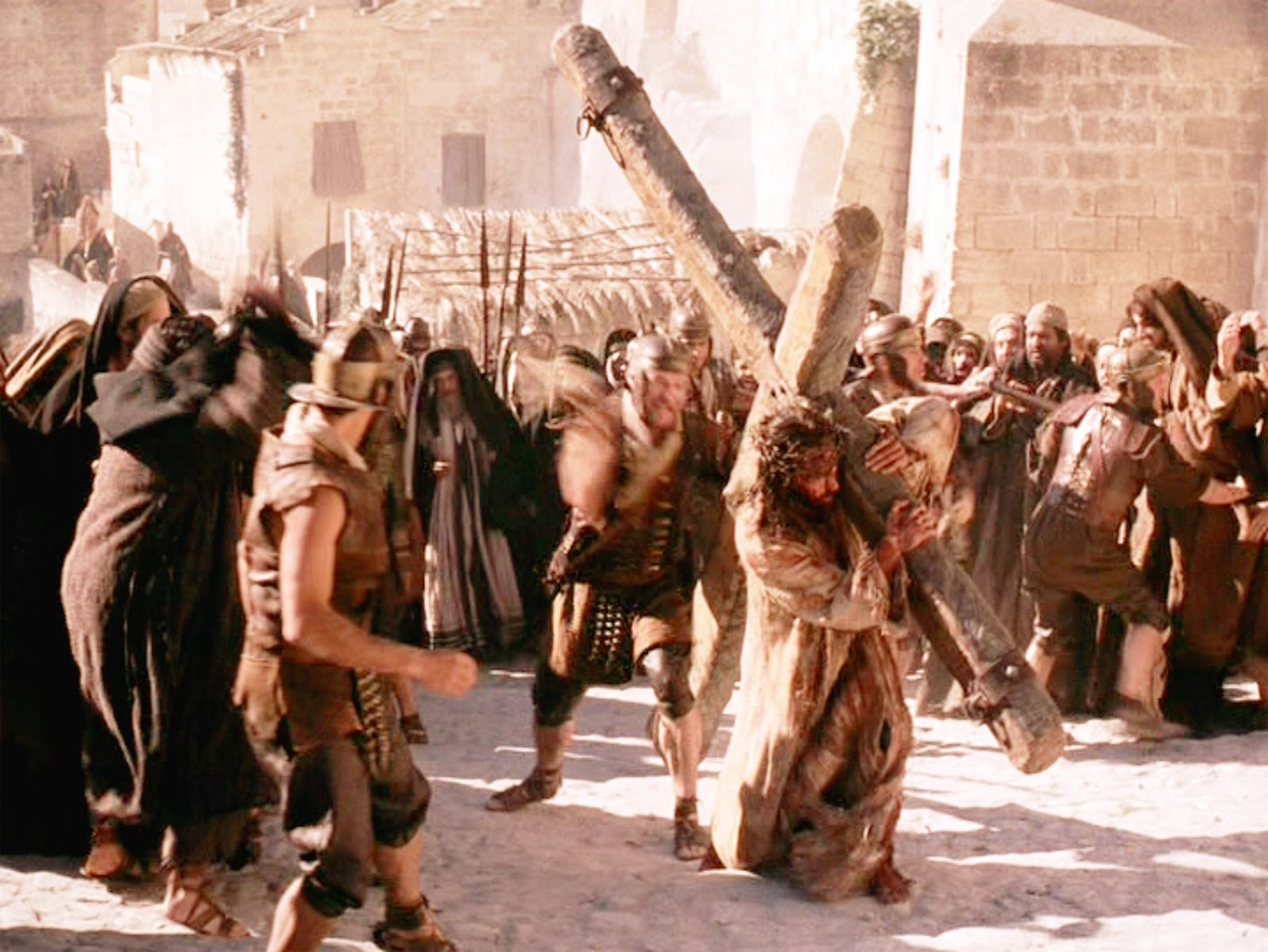 So many images all clanging together. Each of them memorable. None can be trivialized. The path that Jesus took to eternal life went through the Cross. 
Focus on the cross this week. The prayers we say are real. "God so loved the world that he gave his only Son." "Were you there when they crucified my Lord?"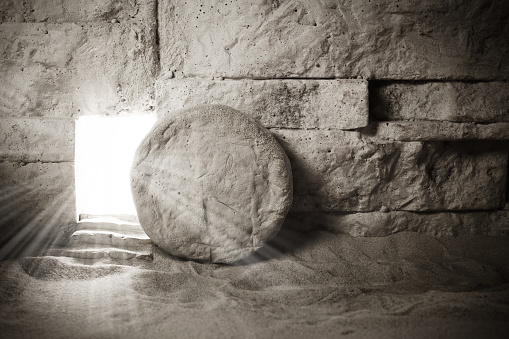 The tomb is empty. Jesus is risen. I believe this with all my heart.