During this past week, in addition to some meetings at the parish, I watched a decent (indecent?) amount of television. I was riveted by the coverage of the two ongoing trials. Frankly, I had some conflicting emotions. But this is our system of justice. I was really gripped by the subjects that came up during the trials. Race, violence, vigilante justice, self-defense, and so many other things. It was exhausting to end the day still watching the coverage of the trials.
While watching the trials, I was trying to come up with a focus for this week's post. I finally came up with something that I have been thinking about - and will be the first to admit it is not the most spiritual choice or even the most interesting choice i could come up with. I'm not going to act on this quest, but first I had to go through a short process to figure out what would be best for me. I'm only sharing this with you because I have now definitively unequivocally unalterably have come to a conclusion which would be the answer to this question: Should I get a pet? 
NO. no. no. I need to convince myself that this is the right answer. Now back to a regular size font!
I put my best analytical skills on this question. After an entire half hour of proper reflection and research, I came up with the realistic intelligent answer: I don't need a pet. It is that simple. If I want to see a golden retriever running around or doing tricks, this is why God made You Tube videos of golden retrievers. You do not have to take You Tube out, to the vet, you don't have to feed You Tube. There is no compelling reason why I should get a pet. I am at peace with this life-protecting decision. I truly do not need a pet. The "cons" far outweigh the "pros."
In this process, I spent a good half hour in seeking out the reasons to get a pet or not get a pet.  I checked out every breed of dog that was smaller than a golden retriever. Amazing that a Great Dane was highly recommended for a pet - but the author did note that this breed was a bit large - and they slobbered. Realizing I did not want a slobbering dog removed a number of breeds from my life. I also did not want dog that did a lot of barking - that is not considerate of my neighbors. I also did not want a dog that shed a lot of hair. So strike those breeds off.
I then moved dogs off my life and considered cats. Cats certainly did not bark. They often shed. They are delightfully annoyingly independent. I feel that a cat would not carry on a coherent conversation with me. So strike out cats.
I then considered getting a fish. Sadly, I thought of the time in my life when I was convinced that I want to have a few fish.I had ten fish. Gradually, over the course of a few weeks, each fish chose to go home to God - I found them, one by one, floating on the top of the water. Strike out that breed. I have too many problems with abandonment.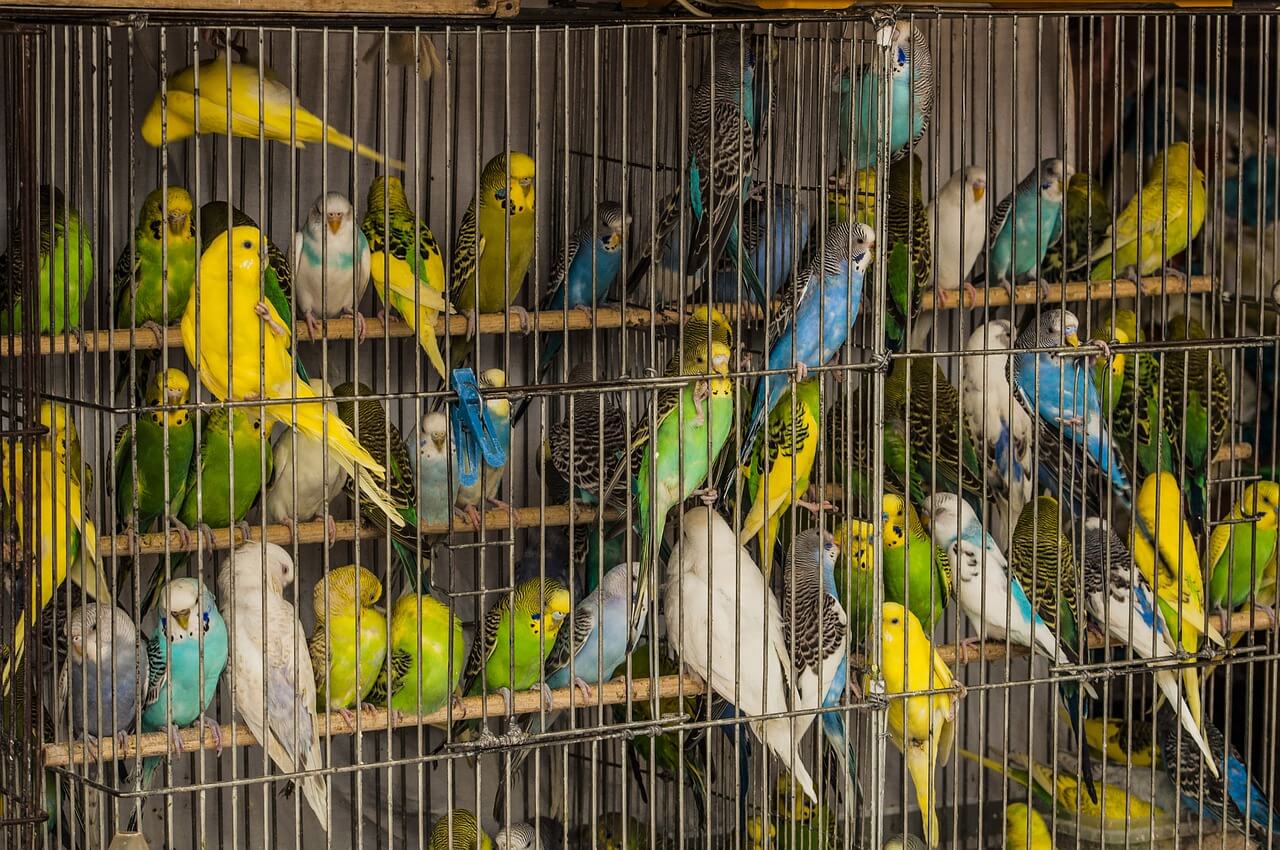 Time to look at birds. My conclusions about birds is that they are noisy filthy feathered creatures, especially parrots. Strike out birds.
My choices were rapidly narrowing. I found a site on the web that mentioned some types of small pets: snakes, bugs, reptiles, ferrets, and other frightening questions.
Well, I get it my best shot. I considered the possibility - looked at my own patterns of life - and finally came up with a decision that gave me some peace. NO PETS.
If I come across someone walking a golden retriever, and, if given permission, I will happily pet the golden. I will always remember my two goldens, Marsi and Deedee. They brought me so much happiness. They were truly angels with four paws.