Personal confession: I was never adventurous. You think quickly, "surely you jest." No jest. Totally serious. I might be verbally quick, but physically quick and adventurous, not so much.
I did have a never spoken desire to go off into space and, naturally, return right back to earth. While everyone in popular culture this week was thinking about Star Trek, Captain Kirk, and the rocket which rose 63 miles up and then safely came down, I was thinking about Christa McAuliffe the school teacher who was on the spaceship Challenger today.  I prayed for her and her family this week, the other six astronauts killed with her.  I thought about their courage, going up into the wild blue yonder. I became fascinated with the idea of going up into space at the time of their journey. I never focused on how dangerous it was. I was glued to the TV. I was stunned and so sad when it exploded. My hopes of being an astronaut ended. 
President Reagan spoke words of majesty and dignity on that day: "The crew of the space shuttle Challenger honored us by the manner in which they lived their lives. We will never forget them, nor the last time we saw them, this morning, as they prepared for their journey and waved goodbye and 'slipped the surly bonds of earth' to 'touch the face of God.' " - Ronald Reagan, January 28, 1986  How hard not to think of the Challenger this week. 
William Shatner, who I watched for years as Commander Kirk on the Starship Enterprise had a successful, if brief, trip into outer space. I'm glad that it was successful. Who knows what new fronteirs we may someday reach or milestones we might reach or conquer. I totally understand those who were dismayed at the expense of the spaceships over the last few months. Maybe it is necessary to expand our frontiers. It would definitely be nice if we could channell the same energy and imagination into curing cancer, climate change, and so many other needs, but I digress!  I was glued to the TV this week.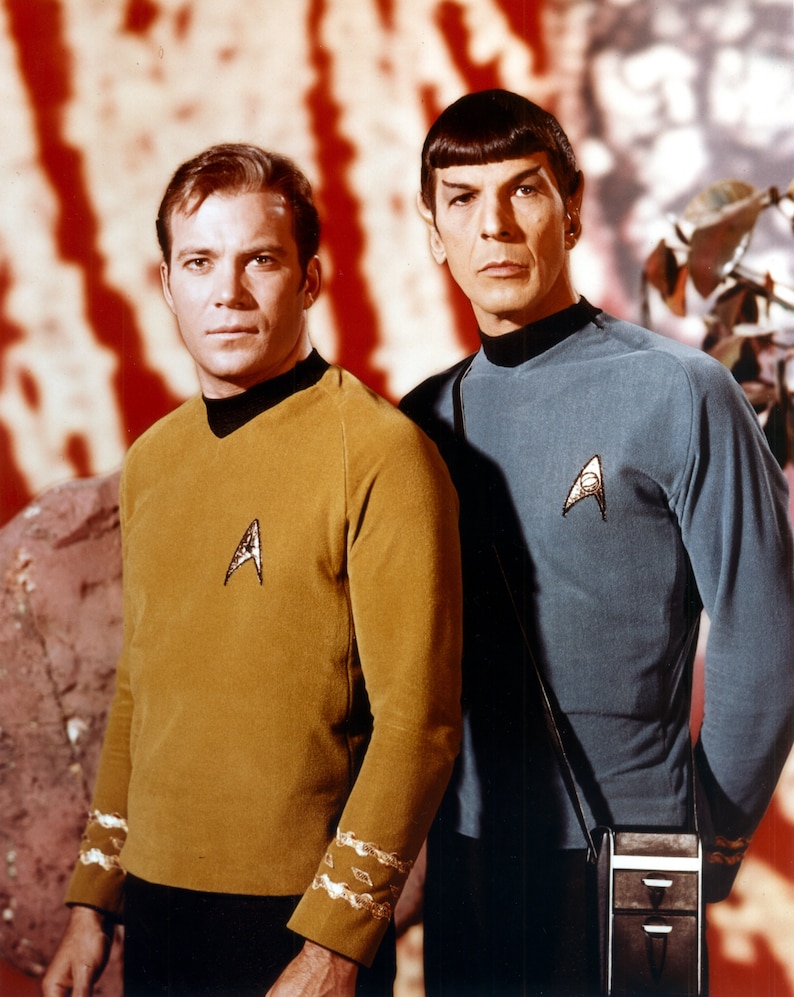 Later that day, President Reagan spoke to the nation: 
"For the families of the seven, we cannot bear, as you do, the full impact of this tragedy. But we feel the loss, and we're thinking about you so very much. Your loved ones were daring and brave, and they had that special grace, that special spirit that says, "Give me a challenge and I'll meet it with joy." They had a hunger to explore the universe and discover its truths. They wished to serve, and they did. They served all of us.
We've grown used to wonders in this century. It's hard to dazzle us. But for 25 years the United States space program has been doing just that. We've grown used to the idea of space, and perhaps we forget that we've only just begun. We're still pioneers. They, the members of the Challenger crew, were pioneers.
And I want to say something to the schoolchildren of America who were watching the live coverage of the shuttle's takeoff. I know it is hard to understand, but sometimes painful things like this happen. It's all part of the process of exploration and discovery. It's all part of taking a chance and expanding man's horizons. The future doesn't belong to the fainthearted; it belongs to the brave. The Challenger crew was pulling us into the future, and we'll continue to follow them."
We need our dreams. We need to support those whose imaginations and brilliance can help our fractured and fragile world. During the time of the pandemic, we need things to remind us once again that there is a world beyond our world, that they are dreams that can still be met and challenges that can be faced. For even a little while, I don't regret focusing on Captain Kirk. It was fun. It reminded me of one of my dreams that will never be. Perhaps like Mr. Spock, we can each join in the prayer and hope: Live Long and Prosper. And even more importantly, "Lord, make me an instrument of thy peace." 

How can someone look at the pictures of our planet and doubt the existence of God? These pictures just deepen my faith.