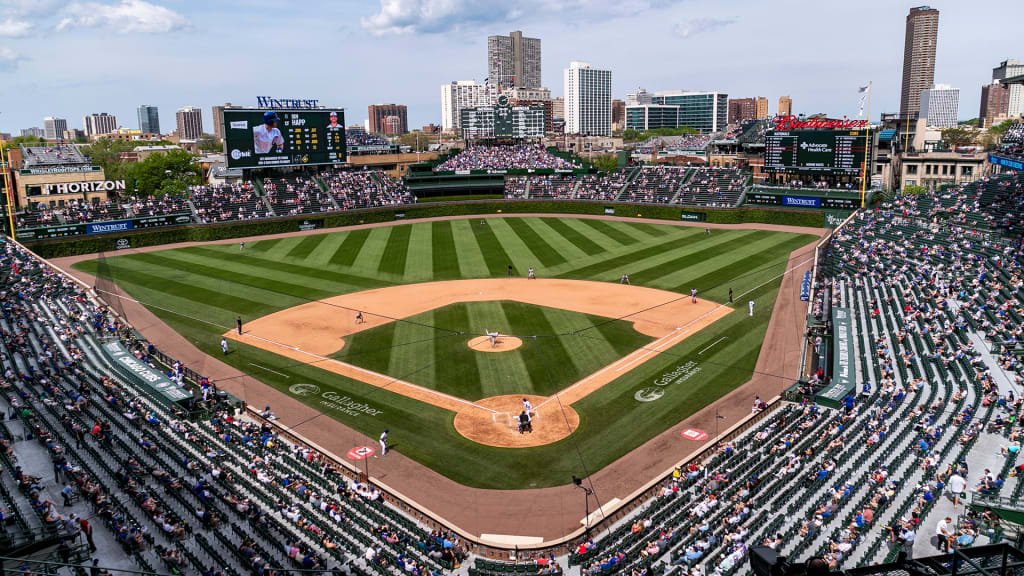 Over the years, I have admired a great deal about the Church in Canada.  Why, you ask? Well, their leaders seem sane, balanced, and thoughtful. They are seldom engaged in the "culture wars" which seem to preoccupy the Church in the United States. Speaking just personally, or more precisely, writing just personally, I have been impressed with the way that the leaders of the Church in Canada approach things.  Comparisons are always odious, but they do contain wise kernals of truth. I, as a member of the Church in the United States, would obviously never dream of making negative comparisons between the leaders of the Church in our country and leaders of the Church in Canada.  Would not do this. It would not be prudent  - to quote Dana Garvey parodying the 1st President Bush.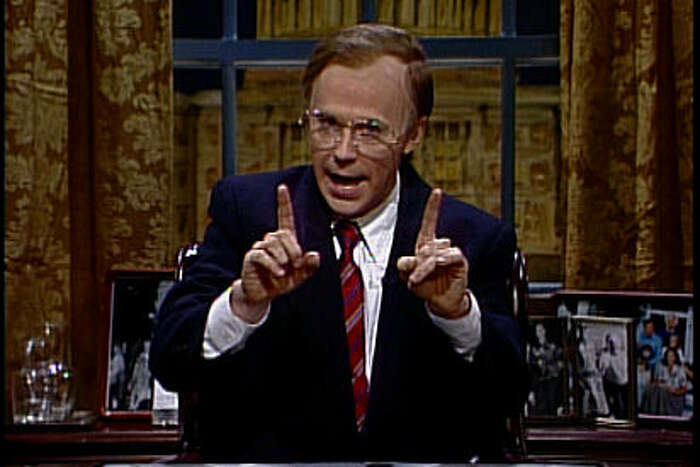 Well, we face a situation within our Church in the United States as we come up to another national election for the presidency.  The bishops, through their action arm, the United States Conference of Catholic Bishops, have presently been involved in a discussion with each other on allowing politicians to receive Communion if they disagree with the Church teachings on abortion. Frequently, the action of excomunication against the politicians has been mentioned. To say the least, it has been a spirited process.  The bishops seem divided once again on the proper way to offer guidance to our people as they approach another national election. 
Rocco Palmo, the author of the absolutely essential blog, Whispers in the Loggia, recently highlighted the differences in the way the Church in Canada and the Church in the United States offers guidance to voters. He had an insight, as he often does, which made a wise point: The Canadian bishops can issue documents and treat issues without acrimony or lengthy documents. If you wish to read his blog and savor his approach, here is the link: whispersintheloggia.blogspot.com.
Here is the one page document from the Canadian bishops presenting their perspective on issues involved in the upcoming election. It is solid, easily remembered, and coherent:
The Executive Committee of the Canadian Conference of Catholic Bishops encourages all Catholics in Canada to vote in the upcoming federal elections. In preparation, the faithful should reflect on their concerns and aspirations, familiarize themselves with the different party platforms, as well as with the candidates in their respective ridings, and come to a decision about whom to vote for with a free and informed conscience.
When deciding which party to support or whom to vote for, every Canadian follows their conscience. That said, Catholics are called to discern their options on the basis of key principles of the Church's social doctrine and according to their beliefs:
respect for the sanctity of human life from conception to natural death;
protection of religious freedom;
healing and reconciliation of Indigenous peoples and communities;
respect for the environment
the struggle for the eradication of poverty;
promotion of a fair and equitable economy for all;
defense of the dignity of work and the fundamental rights of workers;
establishment of peace domestically and abroad.
The democratic duty of every citizen to vote in an election is likewise a gift and an opportunity to exercise civic and social responsibility. By carefully considering our choices, we help shape the fabric of the society in which we live, as well as the legacy we are leaving to younger Canadians. During an election, Catholics can be faced with difficult choices. For this reason, in addition to informing one's conscience, reflecting deeply and sharing with others, we encourage the faithful to invoke the Holy Spirit for an outpouring of his manifold gifts so that the electoral process and whatever lies ahead for us may be marked by enduring peace, justice, respect and social order, so that together we strive to build a brighter future for all.
17 September 2021
I like their style. It is genuine, compelling, and treats their citizens as adults. Not a bad approach to take. I wonder if they have brief homilies given by their priests also! I don't know.
Now what was produced in our country by the bishops' conference? Many different materials. There were voting guides, there were also competing guides from interest groups which made an effort to get them in parishes instead of the USCCB materials. I could not find anything even remotely close to the clarity and simplicity of the Canadian materials. Maybe they existed, but I spent a long time going through the USCCB website trying to find something comparable. What is my point in this rather lenghty harange?
It is precisely this:  Keep It Simple, Stupid. Have we forgotten the thoughtful guidelines given to us by Jesus - lamenting those who feel that they will impress God by the sheer multiplication of words.  It is applies to church documents. It should certainly apply to preaching - and so many other things done by our Church in this country.   
Often, in preaching, when I have written out a homily word for word, I usually have an end process where I go through the whole homily and, without any sentimentality whatsoever, I just start slashing words, sentences, paragraphs - that deviate from my main thought. It is not a bad method to use. It works to sharpen what I said - and it works even better when I take the time to do it.
I am standing today on a soapbox. That is OK once in a while. It is even fun. But it is about serious things - namely applying the truths of our faith to our lives. It is worthy of taking the time to be effective and to do it right.