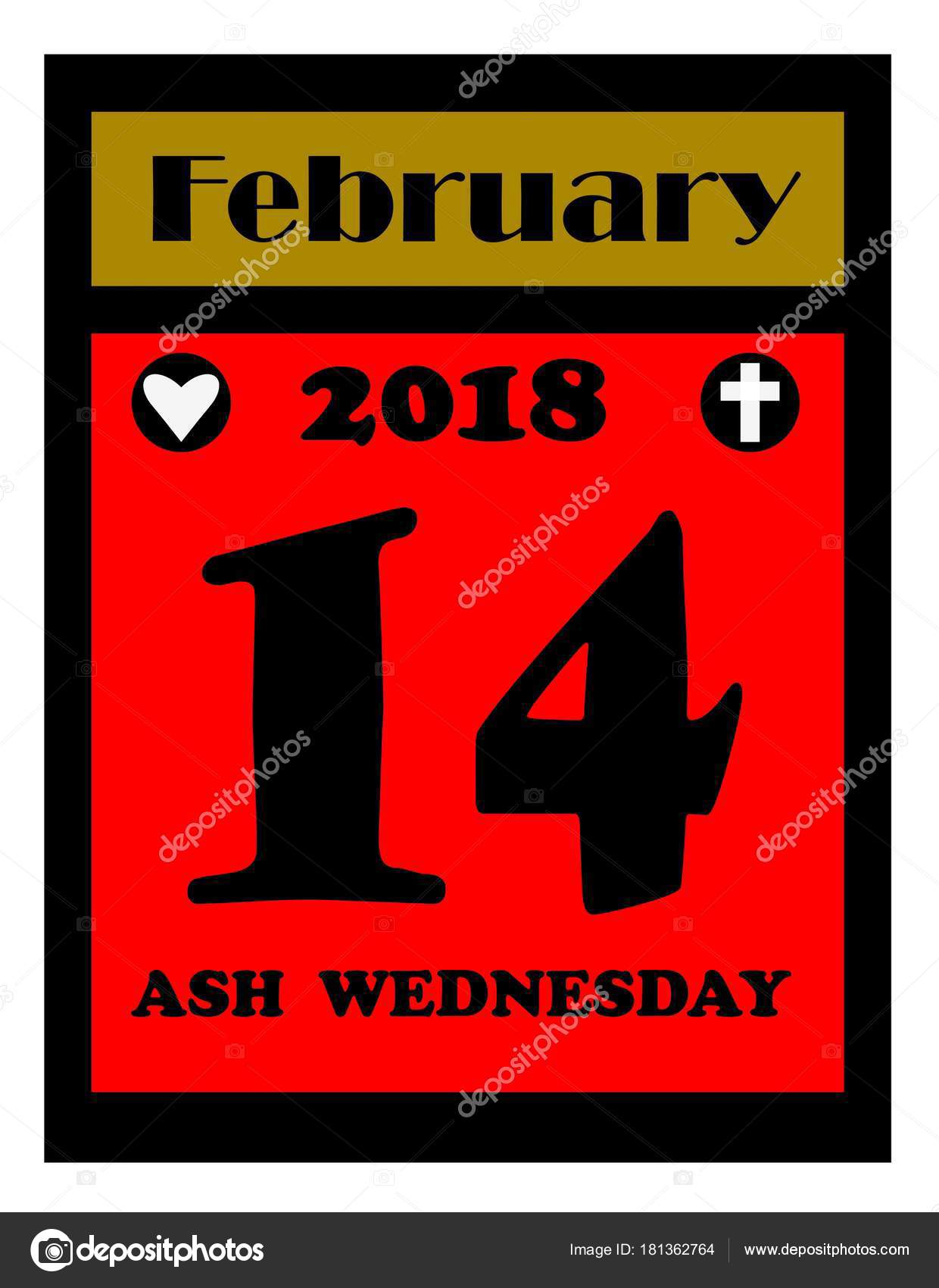 A cottage industry has grown up around ways to use the phrase "Keep Calm" - a way to speak about the stiff upper lip of British royalty. I came across one version which had the expression, "Keep calm and Wear Ashes." Not bad. A decent way to approach Lent. We are not meant to approach Lent as just another frantic activity.  "Keep calm" is another way of saying "Be at Peace." This post kicks off 47 posts which will bring us from today to Easter.
Why 47 posts? - simply because there are actually 47 days from Ash Wednesday to Easter. Why the additional 7? Well, we have Sundays which have a special character of their own - and are not included in the calculation for the 40 days of Lent. I say with some hesitation that I will now write 47 posts in this blog. Every time that I say something like this, then things come up which make it impossible to fulfill - and also make it embarrassing for everyone to see that I was not successful. So saying that I will write 47 is an act of hope, humility, and hopefully a direction for the time of Lent.
During these blogs, I'm going to share my journey through Lent - the things that preoccupy me, the things that I want to work on, the things that I want to think about, and, most importantly, the things that I want to pray about - and often change in my life. I hope that some of these thoughts will be helpful to you. In the past, a number of kind souls have mentioned that they found these posts helpful. I hope that is one result. I'll try to reflect on things happening in the world, spirituality, issues, problems. If I read something that I hope would interest you, I'll mention it. 
I have decided to go for brevity and succinctness rather than verbosity. It is easy to just go on and on - and use this as an exercise in self-promotion. Not comfortable doing that. So - may have just one major thought in each post. Each post will also have one gratitude that I feel. Sometimes, I have to think harder about the gratitude than the rest of the post. But will do it anyway.
Where to start? Deep inside. I'm thinking about the one thing deep inside me that has been so resistant to change no matter how hard I have tried. Since this is a confidential blog, I can share it with you. I know you won't tell anyone. TRUE AND TOTAL FORGIVENESS. There, I said it. I shared it. I admit it. I have tried to do this for decades. Sometimes, I succeed - and then it crops up again and again.
Is this an Irish trait?  Possibly, but it does not matter. What Jesus asks us to do is forgive.  So, I'm going to try to achieve this during these days of Lent. My hunch is that a lot of people have trouble with forgiveness. Perhaps, we can work on it together. I'll pray for you. You pray for me. I do know that I will never achieve total forgiveness without God's help. So - why not use Lent to do this.
(One Valentine's thought on Ash Wednesday: People tell those they love, "I love you." Lent is God's way of telling us, "I love you - I believe in you - Come closer to me.")
TODAY'S GRATITUDE: I am so blessed with extraordinary friends, far more and more lasting than I could ever have hoped for.